The Planets, Op. 32
by Gustav Holst

The Planets, Op. 32 is a seven-movement orchestral suite by the English composer Gustav Holst. The symphony was written between 1914 and 1916 and has been widely performed ever since its premiere in 1918.
Holst was inspired by astrology. Thus, each movement conveys ideas and emotions, ranging from aggression to joy, associated with the astrological characters corresponding to each planet.
This article is visualizes each of the seven movements based on Spotify data from the recording by the Berlin Philharmonic. My analysis is based on Wikipedia, Weebly, and my own experiences playing the suite in an orchestra.
Drawn by Sarina Chen.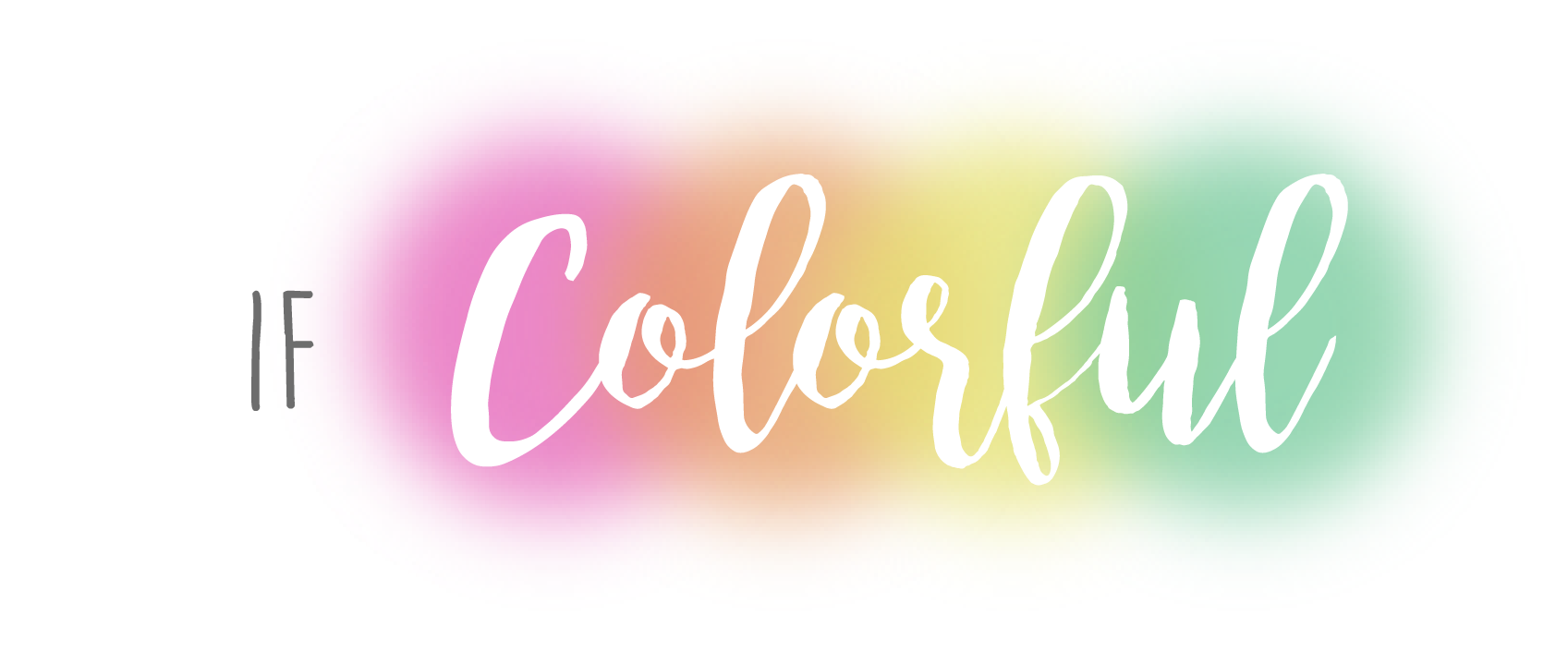 Thanks for reading!
This is Part I of my personal project done in May 2021 and completely done with Python, D3.js, Canvas, and Scrollama. Check out my GitHub here.
Come back for Part II later this year. :)